A brief history of our agency
Paul Groothuijsen is an accomplished online marketer who has made millions for big-name companies through his expertise in PPC advertising and SEO. Despite his professional success, Paul knows firsthand the struggles of juggling work and personal life.
As a single parent to his 11-year-old daughter, Mila, Paul values time above all else. He cherishes every moment he can spend with his family and watch Mila grow up. But his journey to find the right balance between work and family life wasn't always smooth sailing.
In the past, Paul faced challenges such as being banned as an Amazon powerseller and navigating the complexities of divorce. Through it all, he remained resilient and determined to create a life that prioritized both his professional ambitions and his role as a loving father.
This passion for time freedom and financial independence led Paul to create WealthRockstar. Drawing from his years of experience and hard-won lessons, Paul now helps others break free from the constraints of their day jobs and build thriving online businesses with the power of funnels and AI.
Paul's mission is to empower individuals to take control of their lives, achieve financial freedom, and make the most of the precious time they have with their loved ones in this One lifetime.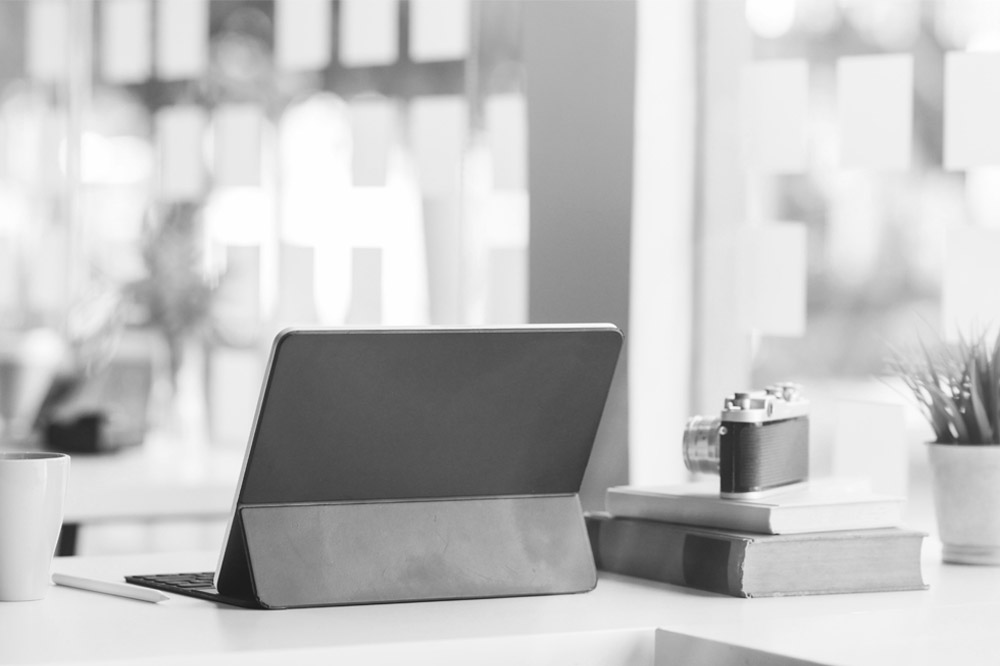 Curious what we've been working on?